Selling with Grounded.
Grounded is a real estate group and development partner. Our goal is to help build a better city and we do that every day by:
Helping neighbors and investors sell their properties for top dollar,
Conscientiously and efficiently locating, nurturing and serving potential homebuyers,
Rehabilitating neglected and abandoned properties,
Identifying development opportunities and procuring investors,
Cultivating an office culture of sincerity, integrity, playfulness, personal development, determination and community service.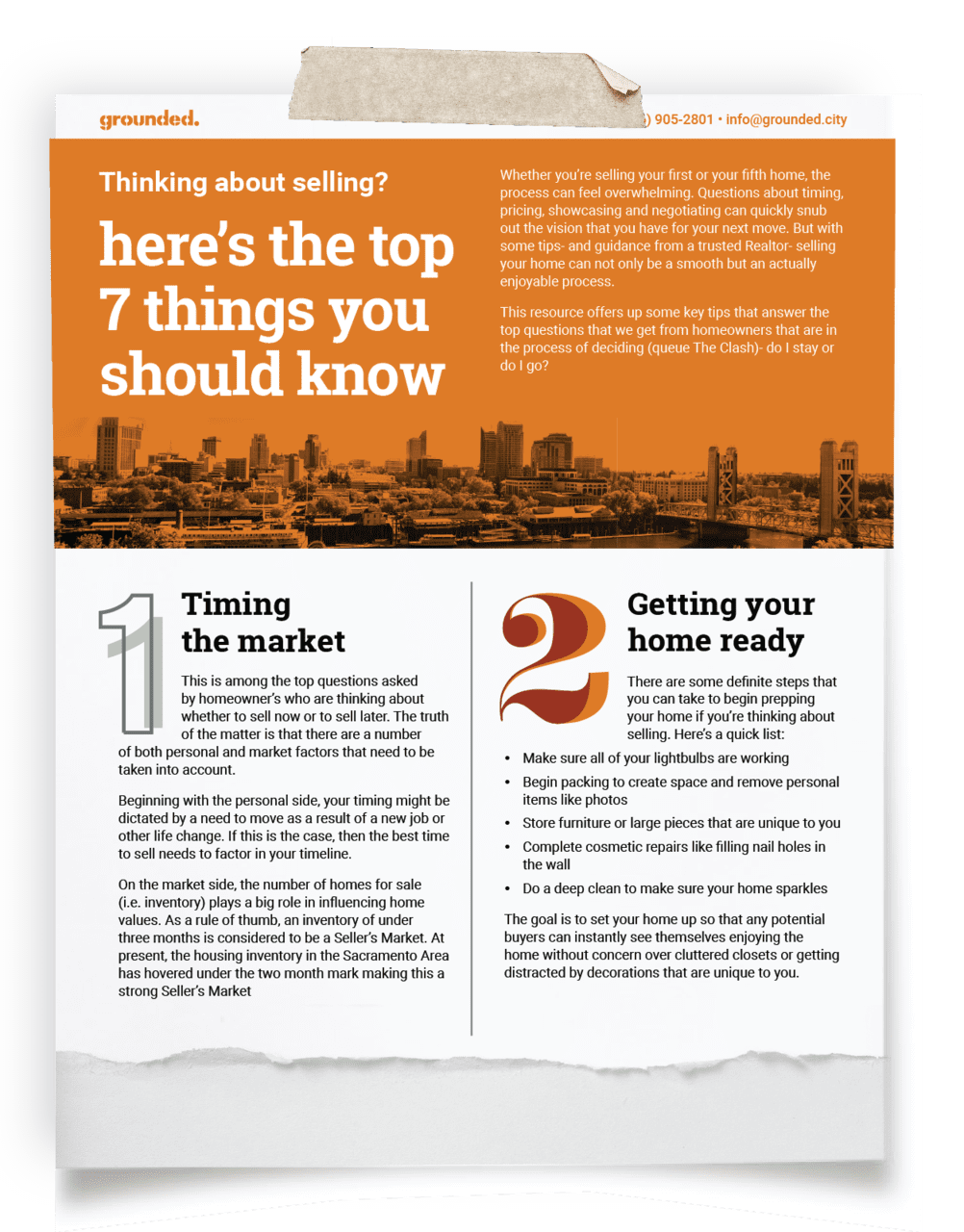 What this means for you
When you work with Grounded you not only receive the guidance of a Realtor who
specializes in your specific type of transaction, you have access to the depth of experience of the entire team. You also benefit from the service of a full-time, dedicated transaction coordinator and administrative staff who make sure your transaction moves smoothly from contract to close!
Let us help!
We can quickly help you determine the value of your home using the form below.
---
Sellers
"*" indicates required fields