Are you a rebel? A dreamer? A builder of awesome stuff?
Whatever your thing is, Grounded has an agent who will be a great fit and a knowledgeable partner for your real estate or development journey. So, read on, and then reach out.
We would love to meet you!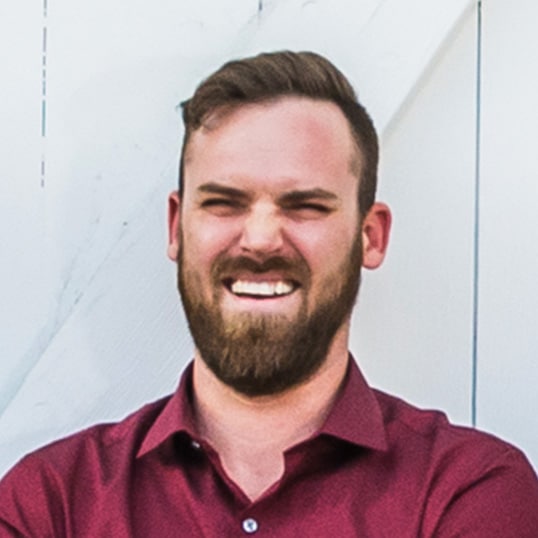 Denny McCarthy, DRE# 01990723
Living in Sacramento and watching the city grow and has given me the drive to help make this one of the best cities in California. I love helping people find their perfect home and helping them grow roots in the local communities. I have been giving impeccable customer service for 20+ years and like to use my experience to give clients a very down to earth and relatable experience.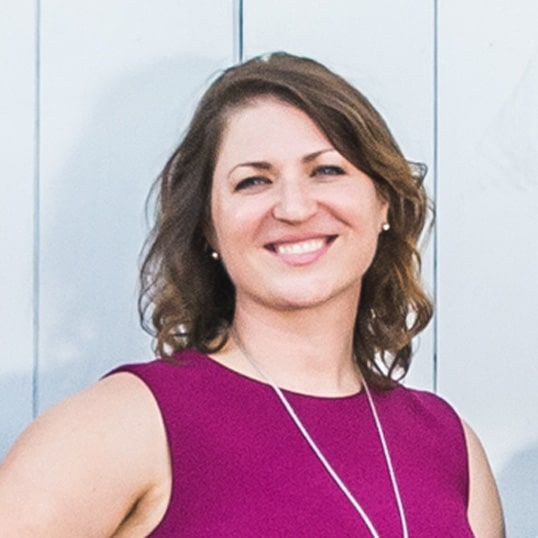 Kimberly Peterson, DRE# 02005921
Kimberly Peterson has been with the Grounded team since 2016. After initially specializing in listing management and real estate marketing, Kimberly now works directly with buyers and sellers to achieve their unique real estate goals. This background enables Kimberly to expertly leverage Grounded's sales, marketing, and business partnerships for her clients, helping sellers best prepare their properties for sale and guiding buyers through the inspection and escrow process with confidence, integrity, and warmth.
Kimberly sees each real-estate transaction as an opportunity for clients to intentionally curate a lifestyle that matches their vision for the future!  Whether a first-time homebuyer, adjusting to a new season of life, or managing a real estate investment portfolio, Kimberly goes above and beyond to provide her clients with opportunities, information, and counsel throughout the process.  In fact, she proudly received recognition from Grounded for offering the "Most Thoughtful Client Care" in 2019.
When not house-hunting, Kimberly is most likely to be found with her nose in a book, SUP'ing Lake Natoma, or biking the American River Bike Trail.  She's a regular at Sacramento's 2nd Saturday art openings and the 2nd Sunday Antiques Faire. Current local obsession: Asha Urban Baths.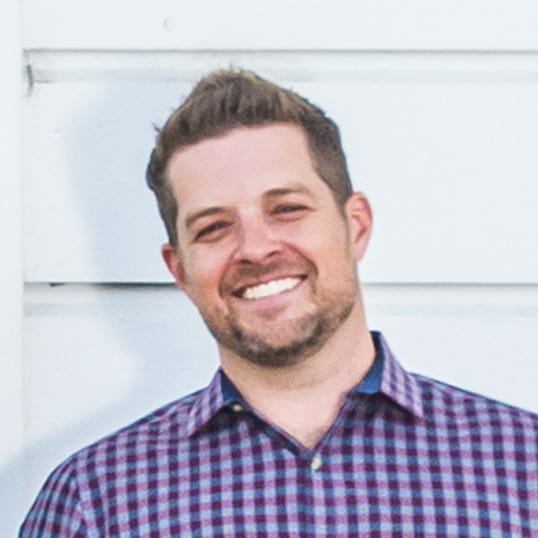 Sam Allen, DRE# 01895613
I am passionate about the community and architecture of Sacramento's historic neighborhoods. I love urban living and the walkable lifestyle it allows.  My background in environmental design, real estate investments and marketing provide me with the ability to expertly market your property. UC Davis Graduate, 2007 BS Landscape Architecture. Former Board Member of the Oak Park Neighborhood Association and Redevelopment Advisory Committee. Licensed California Realtor and Certified Negotiation Expert experienced in residential and commercial real estate sales and development.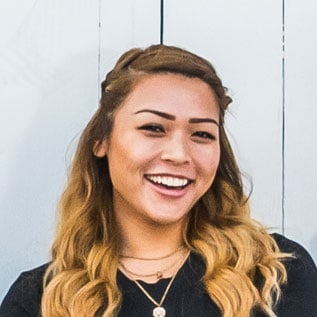 Jessica Do, DRE# 01996600
Broker of Record
Jessica is an experienced Listing and Transaction Manager, who joined Grounded Real Estate in January 2019. Prior to joining Grounded, Jessica gained 5 years of experience working with another real estate team where she also obtained her license in 2016. Driven by her love for helping others, she takes pride in providing the best client/agent care service possible. As a Transaction Manager, her goal is to go above and beyond to ensure the listing and escrow process is as seamless as possible with exceptional attention to detail, consistent client check-ins, and coordination of timelines and inspections. Outside of the office, you can often find her trying out one of the many Thai restaurants that Sacramento has to offer, working out (Kickboxing is a current favorite!) or, traveling to any tropical destination.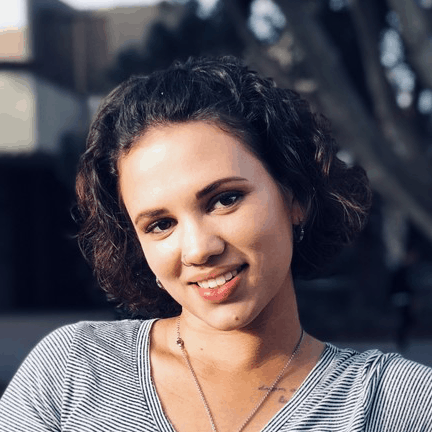 Evee Auzenne
Operations Manager
Evee is Grounded's do-it-all office gal! Daily, she handles Operations, HR, Financials, assisting the Marketing Team, and anything else Grounded might need. Her extensive experience as an Operations Manager and Executive Assistant help her keep Grounded running smoothly and functioning like a well oiled machine! With a B.A. in Psychology from UC Santa Barbara; she effortlessly relates to people and makes everyone who walks in the door feel welcome and comfortable. Evee's passions are her daughter Isabella, the outdoors, and being artsy as often as she can.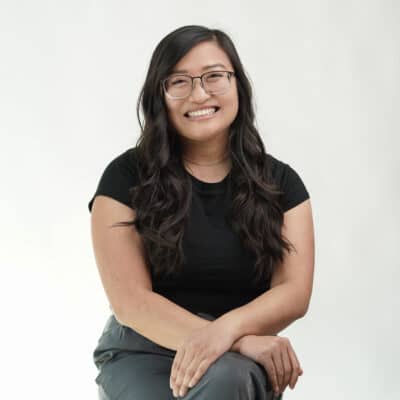 Jasmine Do
Transaction Coordinator
Jasmine is Grounded's newest addition to the Administrative team. Joining Grounded in early 2021, she has hit the ground running learning all things listing and transaction coordination, as well as helping maintain Grounded's Midtown Studio! Graduating from UC Davis with a BS in Neurobiology, Physiology and Behavior, she did a career 180, joined this crazy brokerage and hasn't looked back! She has a passion for helping others, and loves to connect to everyone on a personal level. When she's not running around the office, she's cuddling her mini aussie Stella, going on food adventures or spending quality time with family and friends.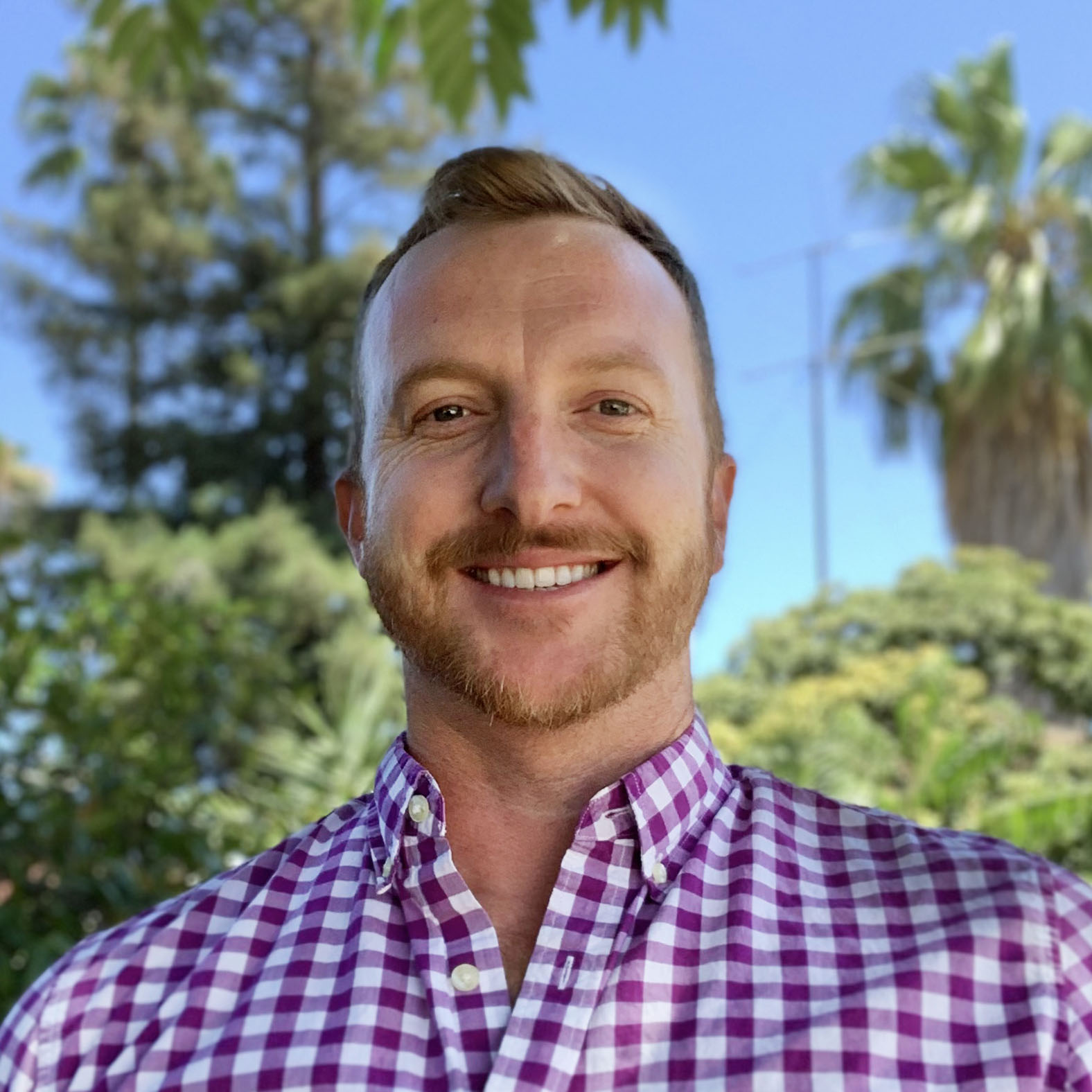 Austin Cooper, DRE# 02088958
With a background in nonprofit management and client services, Austin is a connector when it comes to pairing individuals with services and products. That experience transfers well to the real estate industry. "I bought my first house a couple years ago and that was a special experience for me. So special that I decided to build my own career in real estate so I can offer that same experience and level of service to my own clients." Rooted in Sacramento, Austin is no stranger to the different neighborhoods and deep culture that his favorite city has to offer!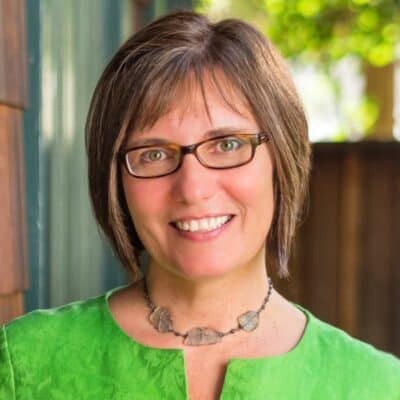 Kristina Maahs, DRE# 01365631
Kristina loves Sacramento. The big trees, wide sidewalks and architecture, the fact that she can walk or ride her bike to everything she wants or needs. It's an amazing city!
She is the past President of the Midtown Neighborhood Association and former Vice Chair of the City of Sacramento Development Oversight Commission. She works hard to preserve our neighborhoods through preserving historic architecture and promoting walkable/bikeable development.
She has been a Realtor over 18 years now and loves her work. She has helped her clients through many vulnerable times: divorces, death, new marriages and lots of new babies! She is happy to be their confidant and works hard to fulfill their life dreams through housing!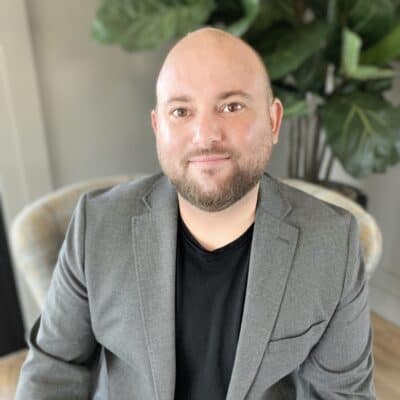 Adam Odello, DRE# 02157492
Born in Walnut Creek and raised in the East Bay, Adam relocated to Sacramento in 2006 in order to pursue a degree in Social Work from Sac State, which he obtained in 2012.
As a lifelong musician, well…drummer at least, Adam has played in venues all over the city, state, and country; and while attending school, also began to build his very own private music lesson business. As a top-tier educator throughout the Sacramento region, Adam maintained an active clientele of 60 weekly students, and a strong and steadfast commitment to customer service and satisfaction.
During the initial stages of the Covid-19 pandemic, Adam began to consider a new career path and ultimately decided to make the jump into the exciting and in demand world of real estate! Adam has either worked or lived in all of Sacramento's core neighborhoods, and currently resides in Folsom with his loving wife Jennifer, and their two amazing children, Luca and Aria.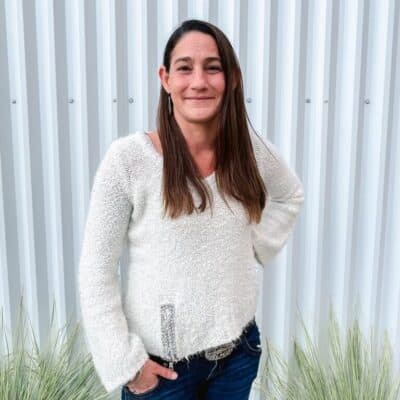 Tage Stimmel, DRE# 02151867
With an incredibly varied background centered around customer service and a Business degree from Sac State, Tage is a gal of all trades. While she excelled in the business realm, she found a natural progression leading her to Real Estate and we know she is going to be a fierce force to behold! Her deep family roots in Sacramento provide her not only with a passion for this city, but an intimate knowledge of it and all it has to offer.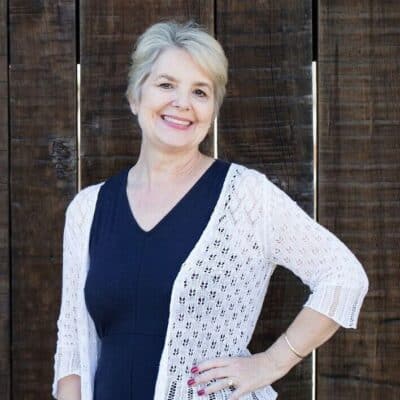 Glynis Wood-Alberts, DRE# 01392312
She's known Sam since, in her words, he was a "baby agent" and seems to know someone everywhere she goes! Glynis brings 17 years of residential real estate experience with her. She seems to attract strange and unusual clients – feel free to ask!
Originally from England she has lived in Sacramento for over 35 years and is not planning to go anywhere. She lives in the Pocket/Greenhaven area with her wife of 25 years, Terri Ramos. They have 5 daughters ranging in age from 35 years old to the youngest turning 21 this month. She is happy to have survived parenting 5 children. Glynis is so glad to work at Grounded. She brings with her a team spirit and a well developed sense of humor!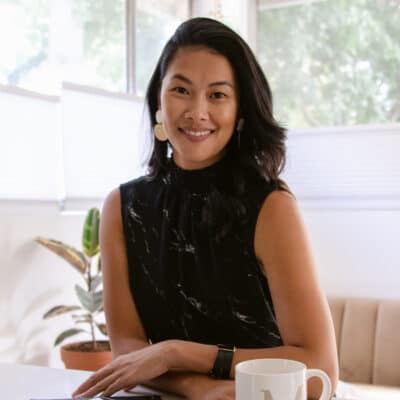 Michelle Groft, DRE# 02063968
As a former Marketing Manager for a top team in Burlingame, Michelle has a knack for creating stunning photography and lifestyle content. Follow her instagram, you won't be disappointed (but you might lose a few hours scrolling). As a resident of Midtown, she can point you in the right direction for the best coffee and happy hours on The Grid or where to ride your bike with the fam.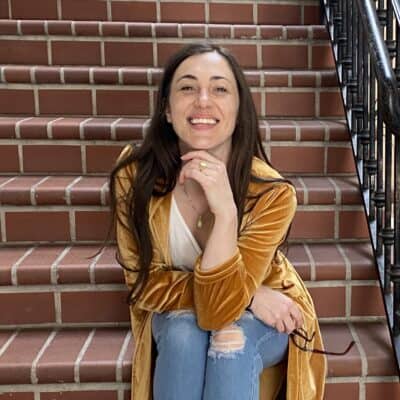 Chelsea Hanson, DRE# 02141176
Northern California native and longtime Fair Oaks resident Chelsea Hanson has been providing phenomenal client services for over 15 years. After spending time in lending, retail management, and even serving tables, she decided to seek her real estate license in 2019. Since then, she has hit the ground running, assisting buyers and sellers throughout the Sacramento Area.
Chelsea's approach to real estate is very personalized. She takes the time to truly get to know her clients and understand their real estate goals; then turns those goals into accomplishments. If you're looking for a downtown high-rise apartment, a quiet country home in Cameron Park, or an investment property in Folsom suburbia, Chelsea can help! And if you need to sell your home and move on from here, Chelsea will make the process simple and stress free. She will go above and beyond, so you don't have to.
When she's not out house hunting, you can find Chelsea volunteering at the Front Street Animal Shelter, snuggling her old cat Leo, going on outdoor adventures with her long time boyfriend Tyler, or DIYing anything from crafts to furniture (she even owns a company that makes custom hiking packs!). She is known for giving the best handmade gifts and baking the most delicious chocolate chip cookies anyone has ever tasted.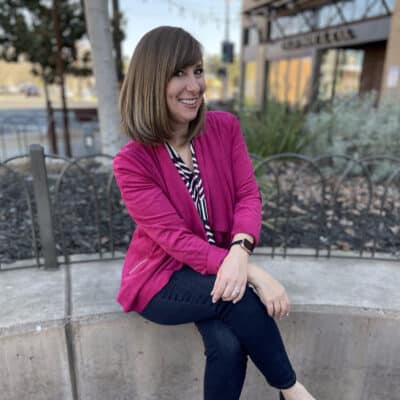 Sherri Ewing, DRE# 02150404
Sherri Kelly is Sacramento raised and a current Oak Park resident. Sherri understands from personal experience how daunting the home buying process is but also how exciting it can be. A former Grounded client turned Real Estate Agent, she has the energy to make it a fun and memorable experience – from personalized house-hunting goodies to lunch with her clients to mull over listings, she will be there every step of the way!
Sherri puts her love for community and passion for event-planning and networking to use by raising funds and community awareness for local non-profits and small businesses to help make a positive impact in the Sacramento community. She also loves uplifting the accomplishments of her friends by championing, encouraging, supporting, and celebrating their success within the community.
In her free time you can find Sherri enjoying wine from one of Greater Sacramento's many local vineyards, paddle-boarding or biking along the American River, traveling abroad or at home cuddling with her dog Cali watching Ted Lasso. If you're lucky she may even crochet you a beanie and matching hand warmers!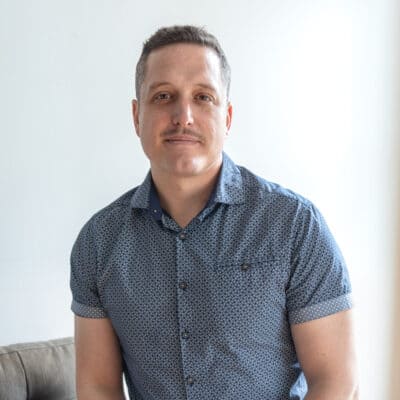 Travis Groft, DRE# 02168780
Travis is passionate about the diverse community and small business culture that Sacramento has to offer. He loves the urban living and the walkable lifestyle that his Midtown neighborhood allows.
As a post 9/11 military veteran and wellness coach he has a service mindset and can easily relate to anyone he works with.
Travis takes pride in his ability to build road maps and understanding of the real estate buying and selling process allowing his clients to become very clear on their real estate goals and how they can achieve them.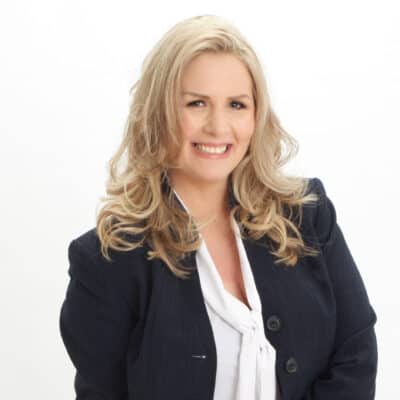 Paige Tiffany, DRE# 01274146
Paige was born to be a real estate agent. She was raised in Sacramento, and in the industry. Her father was a real estate attorney, and she worked for him growing up. Fast forward several years, Paige gained vital experience as a Loan Officer and a Wholesale Rep. She also owned an online Real Estate business that had over 250,000 independent contractors under her umbrella.
Simply put, Paige knows all aspects of a real estate deal, and it shows. An award-winning real estate agent, she cares about the outcome of every deal and exceeds expectations to get the best results.
In her free time, Paige is a songwriter and member of the Recording Academy! You can also find her frolicking through the Napa or Sausalito Valley and spending time with her puppy, BonBon.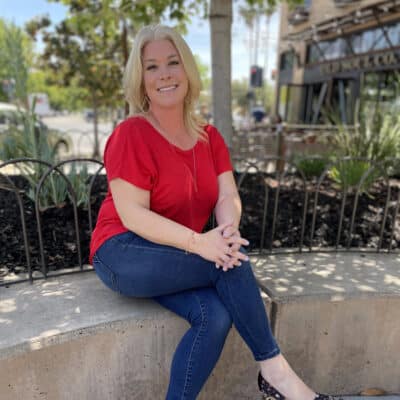 Shawn Sullivan, DRE# 02145685
Shawn is a native Texan and relocated to Sacramento from Austin in December of 2019. She has spent the last 23 years in the mortgage industry, working as a wholesale account executive, loan originator, loan processor, and most recently as an operations and business development manager. In the fall of 2021, Shawn decided to follow in the footsteps of her father and brother and dive into real estate, and plans to use her lending experience to assist in guiding her clients through the buying or selling process as smoothly and efficiently as possible.
In her free time, Shawn loves to travel, attend live music events, go wine tasting, watch her son at his various sporting events, and spend time with her family, friends, and two pups. She also enjoys exploring Sacramento and trying new restaurants, wine bars, and coffee shops.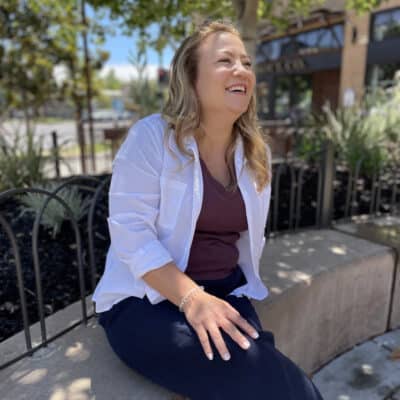 Ryann Bayless, DRE# 02159641
Sacramento native Ryann Bayless is no novice when it comes to identifying what truly makes a great home. Being an interior decorator and estate sale aficionado, she has an eye for style and the needs of a homeowner. Ryann has a strong professional background, with more than 20 years in sales, management and negotiations mechanics. Long known for her strong ethics and tenacity, Ryann is your best choice when you want a realtor who will both seek the style and details you crave and advocate for your best contract. She loves entertaining and cooking for her friends and family, and enjoys finding exciting dining experiences with an interesting ambiance.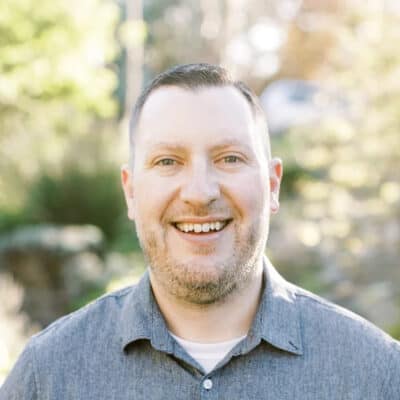 Scott Scoville, DRE# 02194482
After a long career of protecting and serving in Law Enforcement, Scott joined the ranks of Real Estate as an investor and realtor. He specialized in Buy & Hold Rentals, Accessory Dwelling Units (ADU's), and Short Term Rentals (Furnished Finders, etc.). Scott has purchased and rehabbed homes all over the region, taking dilapidated and unlivable houses, and turning them into the jewels that they were always meant to be. He was born and raised in this city, loves the architecture and just loves Sacramento! From working with first time buyers to seasoned real estate investors, Scott is here to serve, advise, and help each client reach their real estate dreams.
When Scott is not negotiating real estate deals, you'll find him spending time with his wife Rebekah, and sons Sawyer and Hunter. He loves coaching baseball at Pocket Little League, swimming in the pool with family, going on hikes on the Auburn trails, and eating at the amazing restaurants around Sacramento.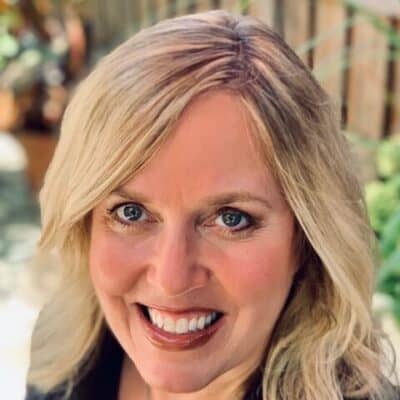 Stephanie Hicklin, DRE# 02103510
Stephanie grew up in Sacramento. She has lived across the country, but always knew she would come back home to this diverse and evolving city. She loves that Sacramento is surrounded by many wine regions and amazing restaurants. It is the perfect location for food and wine lovers.
Stephanie enjoys the live music scene, musical theater and great outdoor activities the region has to offer. You can find her cycling to the many farmers' markets or on the scenic bike trails. She also loves to take day-trips to locations such as Napa Valley, San Francisco and Bodega Bay.
Stephanie worked in the wine industry for many years when a realtor friend suggested she get her real estate license. With her love of design and architecture, her enjoyment of meeting new people and extensive sales experience, real estate has been a perfect fit.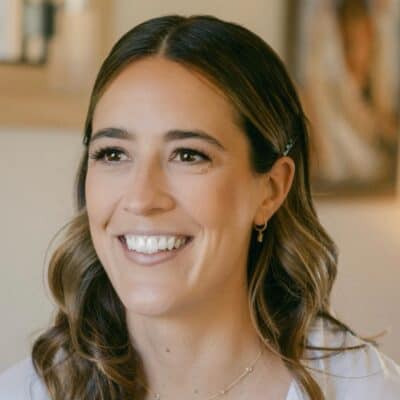 Michelle Mills, DRE# 02197938
Michelle comes from numerous years of experience in customer and business management, where she excelled in building long-lasting relationships within the wine industry. Michelle has always been interested and passionate about real estate, as it runs in the family, growing up she would have numerous conversations with her grandfather about his real estate ventures and opportunities.
Michelle's tenacity to learn and perseverance when problem solving to work through hurdles, makes her your perfect fit for closing on any house of interest to you. Furthermore, her ability to listen to future home buyers and execute on their needs, aids in making your real estate transaction a breeze, even when it feels daunting.
Michelle has a fun side, too! When she isn't perfecting her craft, you can catch her on the volleyball court or at a local brewery with her husband and two rescue pups, Bruce and Lassen!
I look forward to hearing from you and hope to advocate on your behalf in finding your dream home!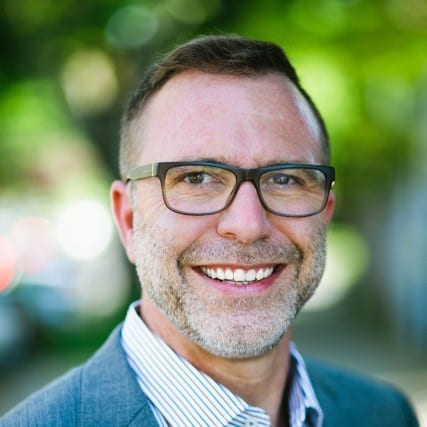 Josh Hunt, DRE# 02082119
After many successful years literally serving others as an award-winning bartender, Josh kicked it up a notch by obtaining his real estate license in 2019. A Sacramento native, devoted husband & father, Tiki enthusiast, and a fan of our city's amazing Midcentury architecture, Josh believes that serving his community and fellow humans is the secret to true joy. In addition to practicing Real Estate, Josh occasionally tends the bars at Kru Contemporary Japanese Cuisene and The Waterboy, co-teaches a Chemical Engineering class at UC Davis, travels with his wife and their son Harrison, and paints (when he can find the time).
As your Realtor, you will find Josh to be responsive, honest, proactive, genuine, and affable.  Josh appreciates that the process of buying or selling a home can be emotional and stressful. You will find him to be caring and sensitive to your needs while guiding you through this process. Josh is proud to be a part of the Grounded family, giving him access to the latest tools, technology and community expertise to protect your interests and find you your dream home.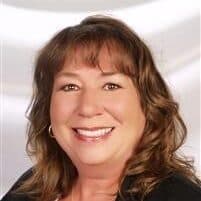 Shirley Thompson
Shirley got into real estate because she loves working with people. Realtors help people buy and sell the most important things – their homes! Her biggest thrill is finding the right fit for her clients while making lifelong friendships along the way! Shirley serves the greater Sacramento area, with a special focus in the East Sac, Midtown, and Elmhurst neighborhoods.
Her hobbies keep her motivated to keep moving – gardening, cycling, working out and reading. Give Shirley a call if you'd like to work with one of the friendliest agents around!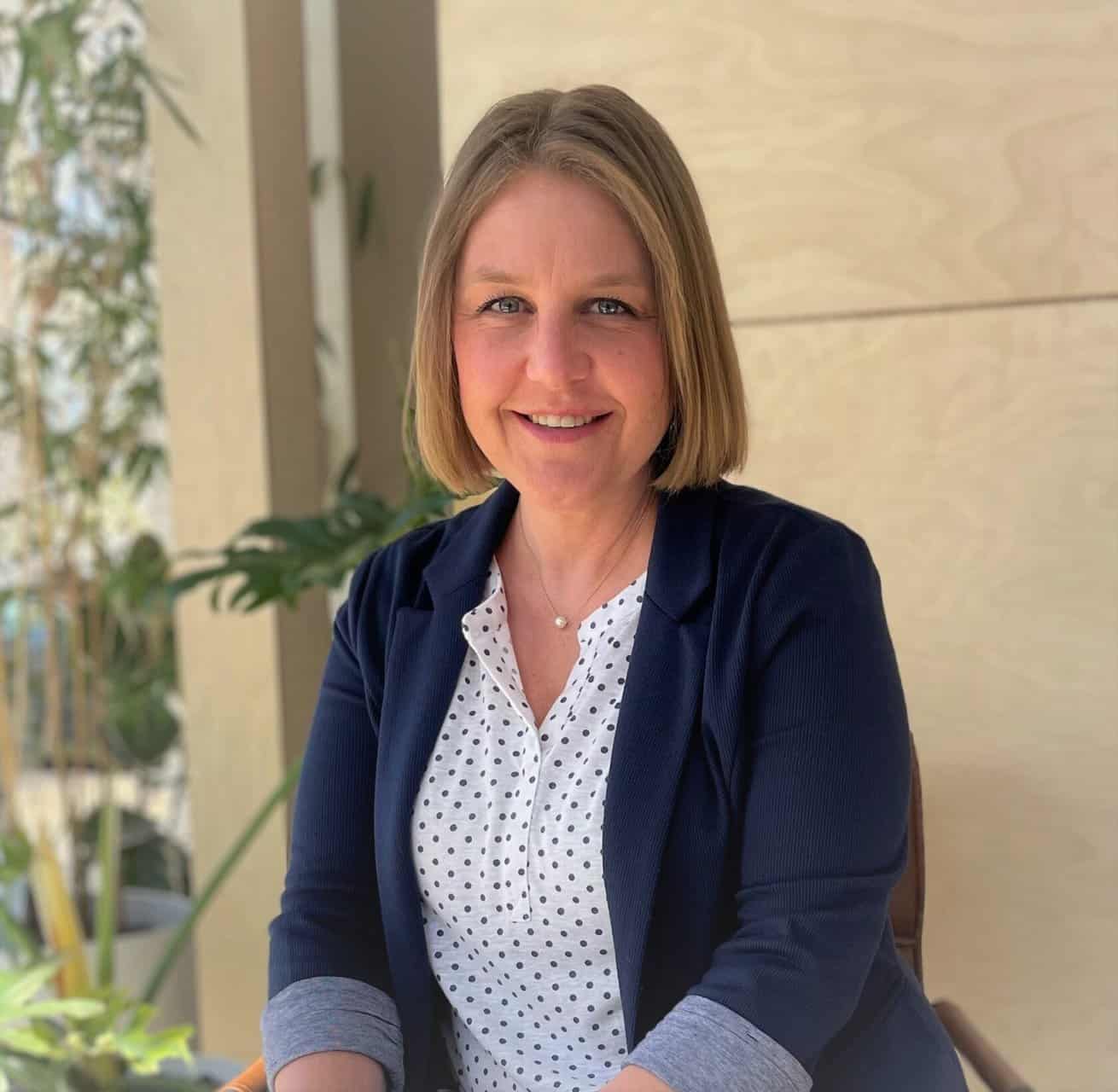 Julia Curry, DRE# 02203445
Julia is a California native who, after living in several other major cities around the country, knows she saved the best for last by moving to Sacramento 3 years ago. Being central to everything, by foot, bike or light rail, is the perfect urban fit for her and her family.
Julia studied theater at CSU Chico and spent decades working both on stage and backstage. But as the saying goes, she didn't quit her day job! The true gem of Julia's professional experience is the distinct variety of service and care positions she has held, cultivating her ability to understand and meet the needs of others.
The dream to be a real estate agent in Sacramento began when she and her husband turned a prior residence into a rental property. Julia was fascinated by all the research, rearranging, and refinishing, elevated by the thrill of finding the perfect tenants.  So she became an agent, and is currently in business at Grounded Real Estate.
Julia loves to explore midtown, downtown and beyond with her husband, 13-year-old son, and their Rottweiler, Mr. Lincoln. She finds fulfillment in the Compassion Team work she does, trying to bridge the gap for our neighbors on the streets. And she hopes to drive across the country someday soon, just to see all the details you miss from the sky.