Are you a rebel? A dreamer? A builder of awesome stuff?
Whatever your thing is, Grounded has an agent who will be a great fit and a knowledgeable partner for your real estate or development journey. So, read on, and then reach out.
We would love to meet you!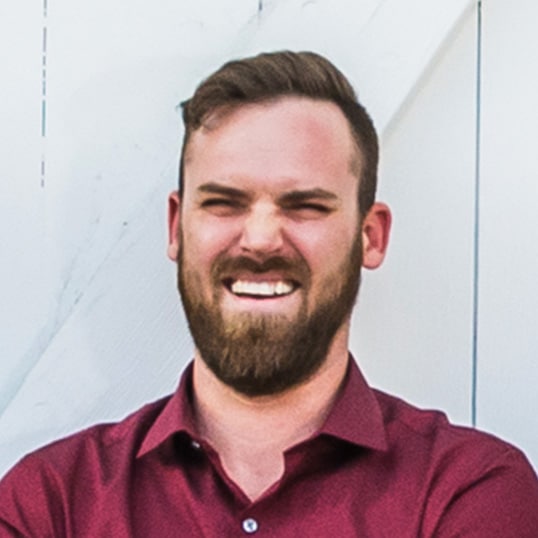 Denny McCarthy, DRE# 01990723
Living in Sacramento and watching the city grow and has given me the drive to help make this one of the best cities in California. I love helping people find their perfect home and helping them grow roots in the local communities. I have been giving impeccable customer service for 20+ years and like to use my experience to give clients a very down to earth and relatable experience.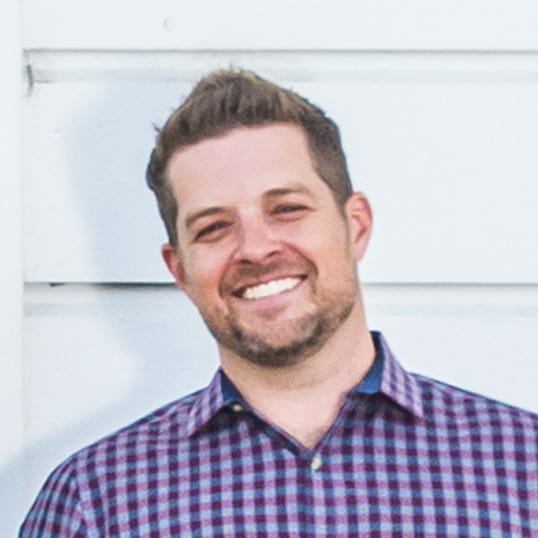 Sam Allen, DRE# 01895613
I am passionate about the community and architecture of Sacramento's historic neighborhoods. I love urban living and the walkable lifestyle it allows.  My background in environmental design, real estate investments and marketing provide me with the ability to expertly market your property. UC Davis Graduate, 2007 BS Landscape Architecture. Former Board Member of the Oak Park Neighborhood Association and Redevelopment Advisory Committee. Licensed California Realtor and Certified Negotiation Expert experienced in residential and commercial real estate sales and development.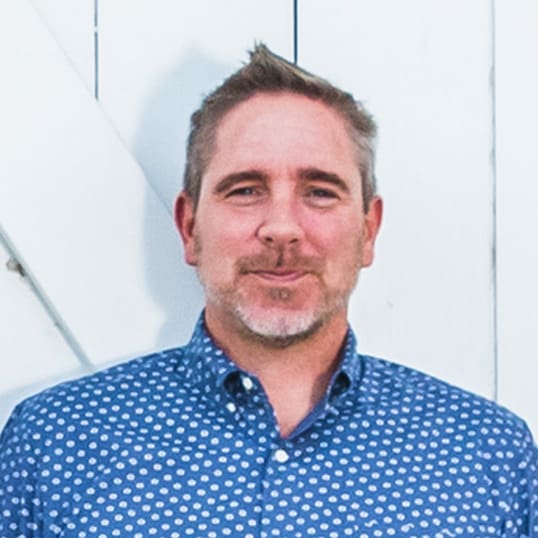 Micah Baginski, DRE# 01905435
Specialties: Listing Agent,Consulting,Commercial R.E.,Notary
As a Developer – I live to create something better. I am inspired by blank canvases, empty lots, dilapidated buildings, and business opportunities. As a Connector – I was able to draw on my development contacts to pursue a 600 acre parcel for development into a solar farm. I used my connector strengths to bring the parties together to negotiate the project terms. As a Leader – I was looked to for day to day leadership in navigating the development hurdles for 11 urban infill projects with a team of talented people while Operations Manager for LJ Urban. Enterprising – I am a self-starter with a desire to profit from a road less traveled. Realistic – My education and foundation in my career in construction management have forged in me the skills necessary to set attainable goals and measure success against the target.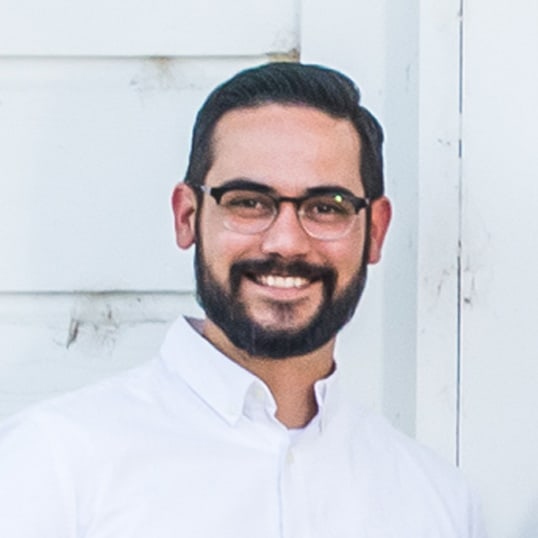 Eduardo Aguilar, DRE# 02077866
Specialties: Buyer's Agent, Listing Agent, Relocation, Consulting
Having spent nearly 20 years working in education and nonprofit consulting, Eduardo brings his passion for helping folks achieve their goals into his work in real estate.

Throughout his career, he has seen firsthand the many challenges that families and many hard working professionals have faced in finding a stable place to call home.

Rather than let folks continue to struggle, Eduardo decided to channel his skills as a community advocate into helping to strengthen neighborhoods by helping people set roots as homeowners and become proud community members. 

Backed by the incredible team at Grounded, Eduardo has access to the latest tools, technology and community expertise to get you the best outcome possible when buying or selling your home.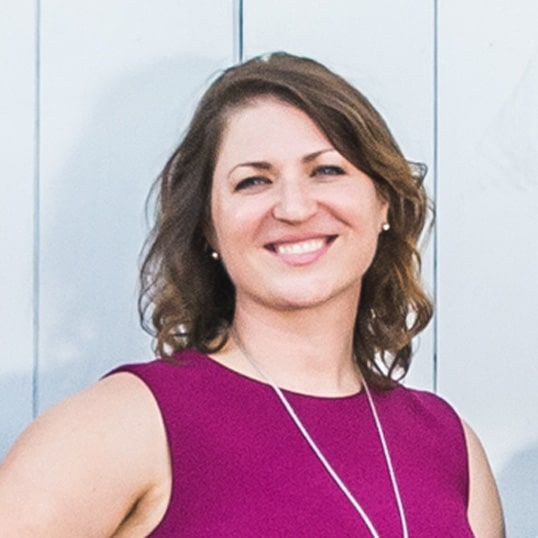 Kimberly Peterson, DRE# 02005921
Kimberly Peterson has been with the Grounded team since 2016. After initially specializing in listing management and real estate marketing, Kimberly now works directly with buyers and sellers to achieve their unique real estate goals. This background enables Kimberly to expertly leverage Grounded's sales, marketing, and business partnerships for her clients, helping sellers best prepare their properties for sale and guiding buyers through the inspection and escrow process with confidence, integrity, and warmth.
Kimberly sees each real-estate transaction as an opportunity for clients to intentionally curate a lifestyle that matches their vision for the future!  Whether a first-time homebuyer, adjusting to a new season of life, or managing a real estate investment portfolio, Kimberly goes above and beyond to provide her clients with opportunities, information, and counsel throughout the process.  In fact, she proudly received recognition from Grounded for offering the "Most Thoughtful Client Care" in 2019.
When not house-hunting, Kimberly is most likely to be found with her nose in a book, SUP'ing Lake Natoma, or biking the American River Bike Trail.  She's a regular at Sacramento's 2nd Saturday art openings and the 2nd Sunday Antiques Faire. Current local obsession: Asha Urban Baths.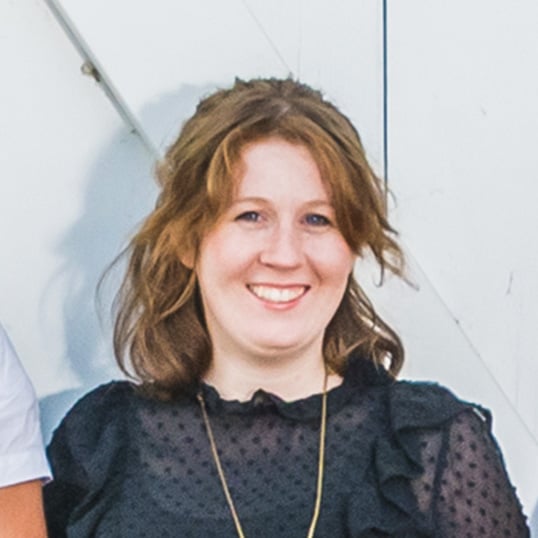 Heather Sparks
Heather is Grounded's marketing and operations lead. She keeps the "Grounded machine" running and helps ensure the brand stays relevant and approachable. With a Masters in Urban Geography, houses and neighborhoods are her jam! In her free time, she enjoys hiking, reading, and watching superhero movies.