Are you a rebel? A dreamer? A builder of awesome stuff?
Whatever your thing is, Grounded has an agent who will be a great fit and a knowledgeable partner for your real estate or development journey. So, read on, and then reach out.
We would love to meet you!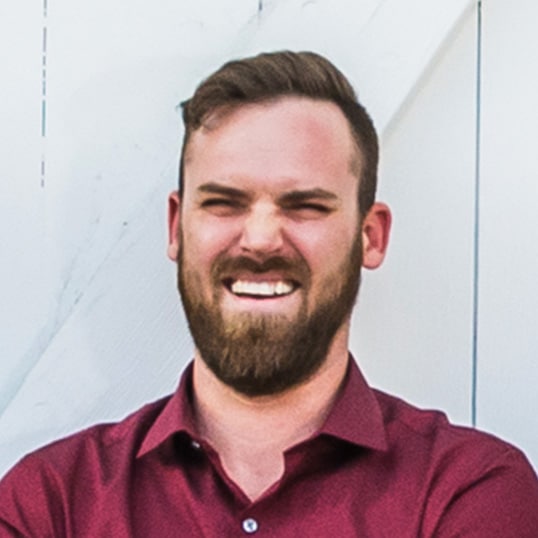 Denny McCarthy, DRE# 01990723
Living in Sacramento and watching the city grow and has given me the drive to help make this one of the best cities in California. I love helping people find their perfect home and helping them grow roots in the local communities. I have been giving impeccable customer service for 20+ years and like to use my experience to give clients a very down to earth and relatable experience.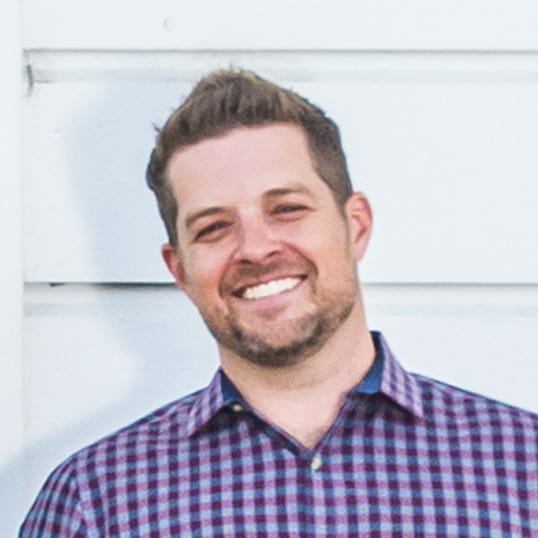 Sam Allen, DRE# 01895613
I am passionate about the community and architecture of Sacramento's historic neighborhoods. I love urban living and the walkable lifestyle it allows.  My background in environmental design, real estate investments and marketing provide me with the ability to expertly market your property. UC Davis Graduate, 2007 BS Landscape Architecture. Former Board Member of the Oak Park Neighborhood Association and Redevelopment Advisory Committee. Licensed California Realtor and Certified Negotiation Expert experienced in residential and commercial real estate sales and development.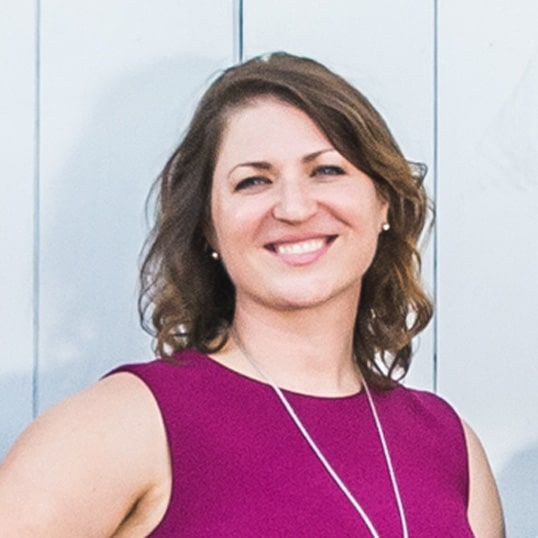 Kimberly Peterson, DRE# 02005921
Kimberly Peterson has been with the Grounded team since 2016. After initially specializing in listing management and real estate marketing, Kimberly now works directly with buyers and sellers to achieve their unique real estate goals. This background enables Kimberly to expertly leverage Grounded's sales, marketing, and business partnerships for her clients, helping sellers best prepare their properties for sale and guiding buyers through the inspection and escrow process with confidence, integrity, and warmth.
Kimberly sees each real-estate transaction as an opportunity for clients to intentionally curate a lifestyle that matches their vision for the future!  Whether a first-time homebuyer, adjusting to a new season of life, or managing a real estate investment portfolio, Kimberly goes above and beyond to provide her clients with opportunities, information, and counsel throughout the process.  In fact, she proudly received recognition from Grounded for offering the "Most Thoughtful Client Care" in 2019.
When not house-hunting, Kimberly is most likely to be found with her nose in a book, SUP'ing Lake Natoma, or biking the American River Bike Trail.  She's a regular at Sacramento's 2nd Saturday art openings and the 2nd Sunday Antiques Faire. Current local obsession: Asha Urban Baths.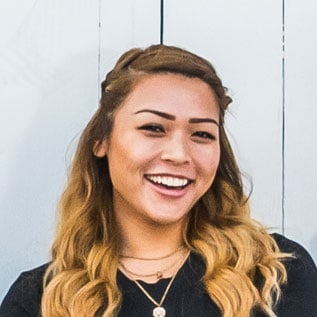 Jessica Do, DRE# 01996600
Jessica is an experienced Listing and Transaction Manager, who joined Grounded Real Estate in January 2019. Prior to joining Grounded, Jessica gained 5 years of experience working with another real estate team where she also obtained her license in 2016. Driven by her love for helping others, she takes pride in providing the best client/agent care service possible. As a Transaction Manager, her goal is to go above and beyond to ensure the listing and escrow process is as seamless as possible with exceptional attention to detail, consistent client check-ins, and coordination of timelines and inspections. Outside of the office, you can often find her trying out one of the many Thai restaurants that Sacramento has to offer, working out (Kickboxing is a current favorite!) or, traveling to any tropical destination.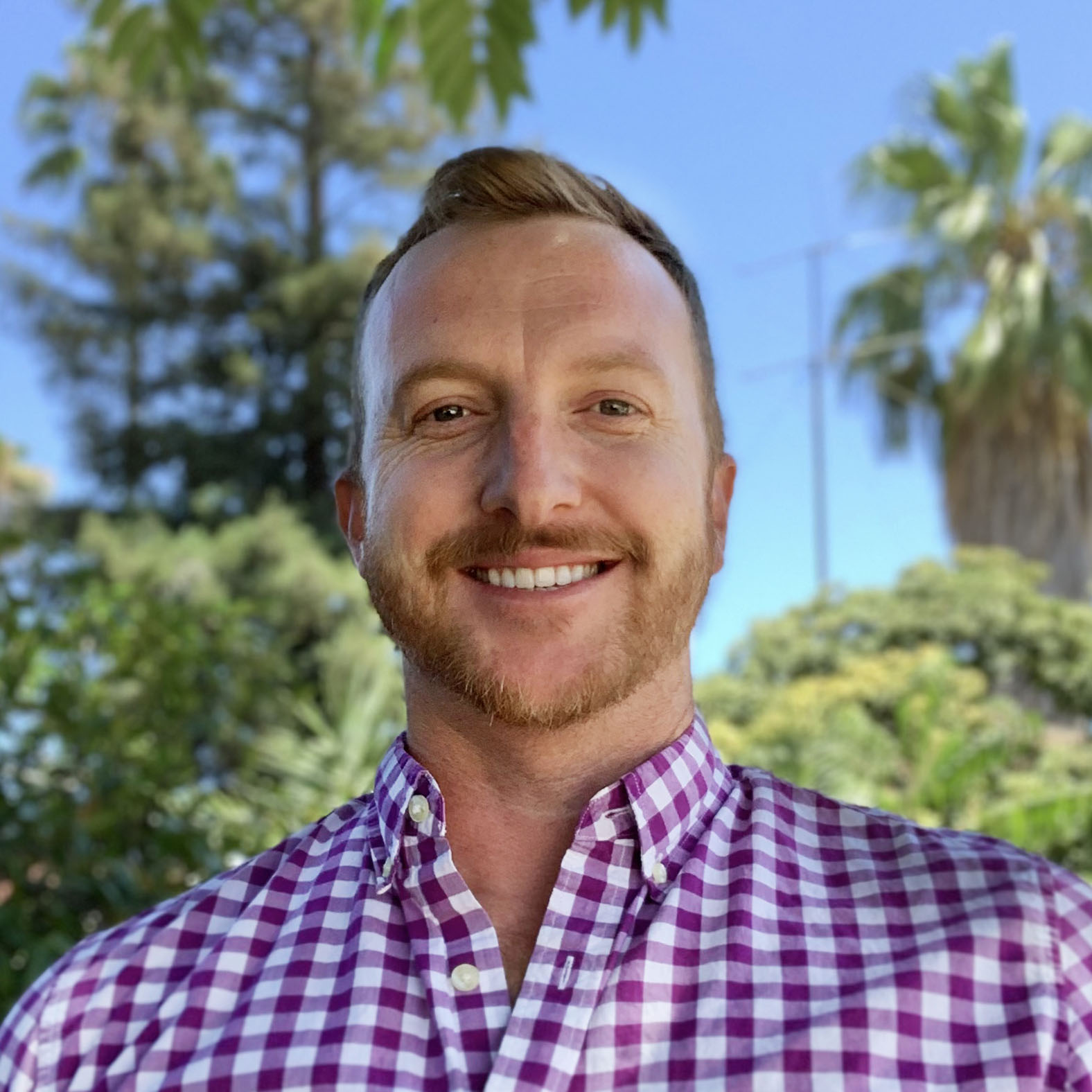 Austin Cooper, DRE# 02088958
With a background in nonprofit management and client services, Austin is a connector when it comes to pairing individuals with services and products. That experience transfers well to the real estate industry. "I bought my first house a couple years ago and that was a special experience for me. So special that I decided to build my own career in real estate so I can offer that same experience and level of service to my own clients." Rooted in Sacramento, Austin is no stranger to the different neighborhoods and deep culture that his favorite city has to offer!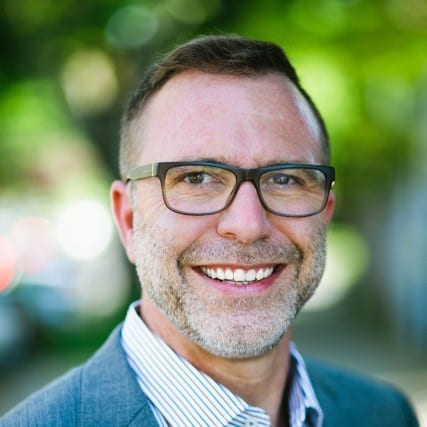 Josh Hunt, DRE# 02082119
After many successful years literally serving others as an award-winning bartender, Josh kicked it up a notch by obtaining his real estate license in 2019. A Sacramento native, devoted husband & father, Tiki enthusiast, and a fan of our city's amazing Midcentury architecture, Josh believes that serving his community and fellow humans is the secret to true joy. In addition to practicing Real Estate, Josh occasionally tends the bars at Kru Contemporary Japanese Cuisene and The Waterboy, co-teaches a Chemical Engineering class at UC Davis, travels with his wife and their son Harrison, and paints (when he can find the time).
As your Realtor, you will find Josh to be responsive, honest, proactive, genuine, and affable.  Josh appreciates that the process of buying or selling a home can be emotional and stressful. You will find him to be caring and sensitive to your needs while guiding you through this process. Josh is proud to be a part of the Grounded family, giving him access to the latest tools, technology and community expertise to protect your interests and find you your dream home.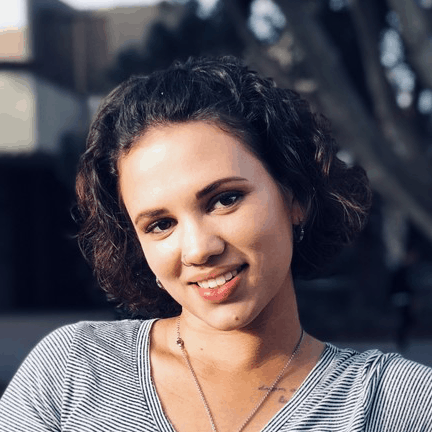 Evee Auzenne
Evee is Grounded's do-it-all office gal! Daily, she handles Operations, HR, Financials, assisting the Marketing Team, and anything else Grounded might need. Her extensive experience as an Operations Manager and Executive Assistant help her keep Grounded running smoothly and functioning like a well oiled machine! With a B.A. in Psychology from UC Santa Barbara; she effortlessly relates to people and makes everyone who walks in the door feel welcome and comfortable. Evee's passions are her daughter Isabella, the outdoors, and being artsy as often as she can.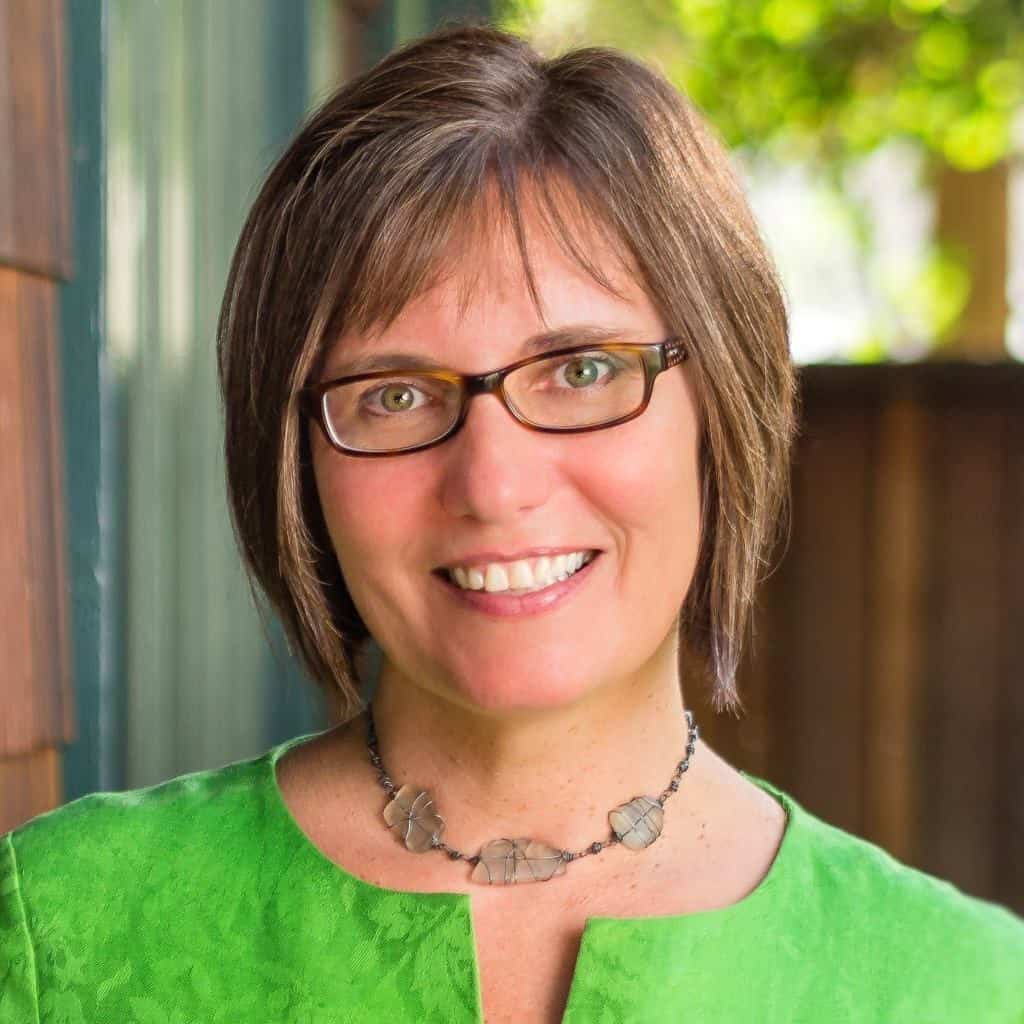 Kristina Maahs, DRE# 01365631
Kristina loves Sacramento. The big trees, wide sidewalks and architecture, the fact that she can walk or ride her bike to everything she wants or needs. It's an amazing city!
She is the past President of the Midtown Neighborhood Association and former Vice Chair of the City of Sacramento Development Oversight Commission. She works hard to preserve our neighborhoods through preserving historic architecture and promoting walkable/bikeable development.
She has been a Realtor over 18 years now and loves her work. She has helped her clients through many vulnerable times: divorces, death, new marriages and lots of new babies! She is happy to be their confidant and works hard to fulfill their life dreams through housing!